CREATING A FUN & SAFE TRAINING ENVIRONMENT
We want you to know that we are thinking of our players, friends, and family's safety when we open everyday. That is why we are implementing safety protocols, but also taking special measures specific to each program to make sure the experience is just as good!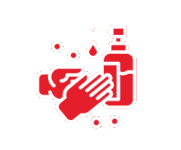 Sanitizing Station
Hand sanitizer and washing stations are throughout the building.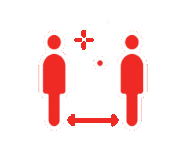 Occupancy Limit
Program participation limits, staggered game times and adjusted social distancing.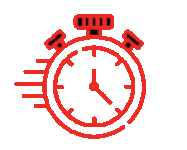 Arrival & Departure
Be mindful of designated starting and ending times.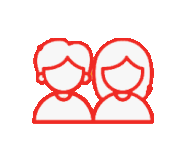 Limit Spectators
Limit only players training enter the building when possible. If ONE parent needs to accompany the athlete for questions or account related matters, that will be allowed,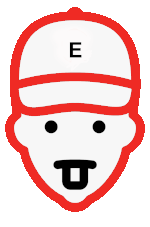 Trained Staff
Team members trained to support protocols.
ELITE RESULTS
Elite Performance Academy provides athletic training services for athletes of all levels, ages, and life stages. Elite Performance develops programs which incorporate cutting-edge technologies to deliver maximized training results. Our science driven programs are challenging, efficient, and effective. The training environment is professional, innovative, friendly, and designed to meet the diverse performance needs of our clients. Whether you are a professional athlete or weekend warrior, Elite Performance is committed to your achievement.
Our unique 23,000 square foot state of the art performance institute integrates unparalleled sports performance training with sports and life rehabilitative services in a single facility. Our athletic performance services are available to youth, high school, collegiate, adult, and professional athletes. Whether you are a professional athlete or weekend warrior, Elite Performance is committed to your achievement!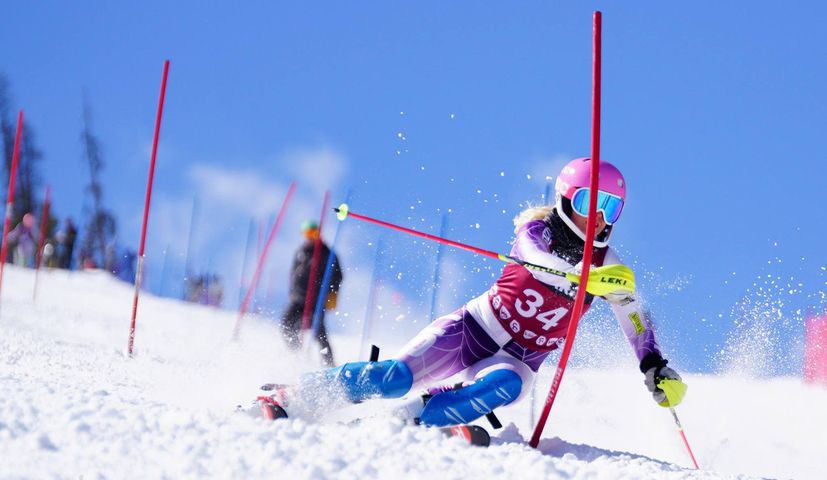 "Next Season Starts Today"
- a phrase that I have come to know and love.
When you walk into EPA, that phrase is everywhere. It is above doors, on the backs of t-shirts, and most importantly, spread across the main wall of the gym in bold lettering. In my time at Elite, I've come to find that this motto is lived and breathed by every coach and every athlete. As an aspiring professional alpine ski racer, it is crucial to cover all the necessary bases during my off-season. more
Abigail Murer, US SKI - Jr. National Team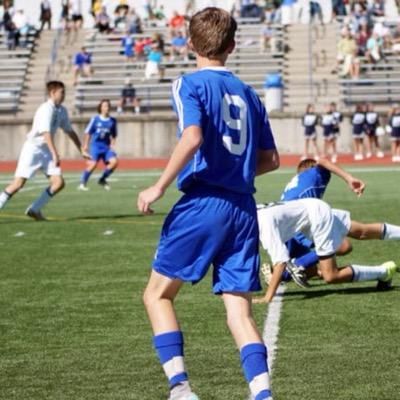 "Next level of elite training."
We've had a great experiance training at Elite. The coaches are top notch. The main benefit we have seen through Jack's training at Elite Performance is improvement in his agility, lateral quickness, & overall speed. more
Parent of Jack Colvin, Club & High School Soccer Player
STAY CONNECTED - JOIN OUR MAILING LIST
Class Key
GFR: Ground Force Reaction
S2: Speed School
FS: Flght School
R3: React, Redirect, Reinforce
HIIT: High Intensity Interval Training
YTH: Youth
Class Groupings
E-DEV. AGES 6-10
E-ADV. AGES 11-14
E-COMP. AGES 15-18