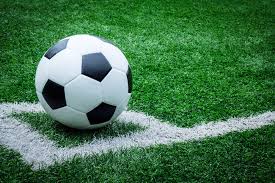 Soccer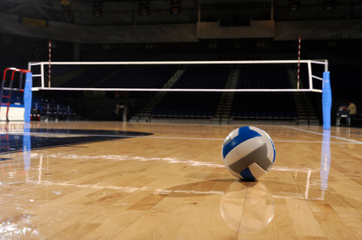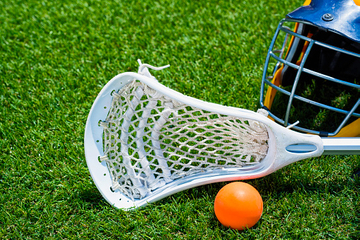 Lacrosse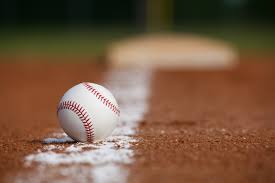 Baseball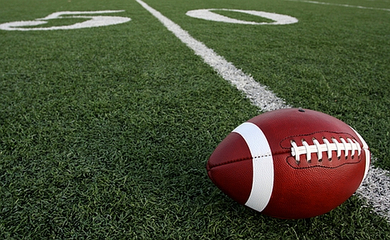 Football
A New Day, A New Sport, A New Excursion
Elite Performance Academy is holding a summer camp unlike any the St. Louis area has ever seen! Learn and play a new sport each day of the week! Baseball, football, soccer, lacrosse and field hockey will be taught on separate days of the week.
Elite Performance Academy has also partnered with SkyZone, Upper Limits, BounceU and Little Fishes to expand your child's fitness levels and fun capacity. Each week of the camp includes two excursions to our partner locations!
Due to the uniqueness of this sports camp, spaces are very limited so sign up quickly to guarantee your spot in the best summer camp in the area!
Partners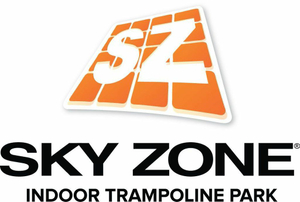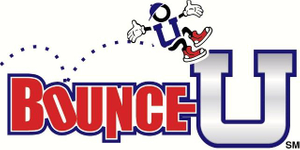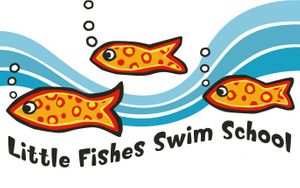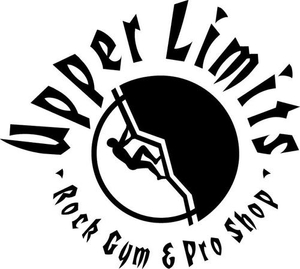 Camp Information
Ages: 6-11
Cost:
$175 Per Week,
$215 Per Week w/ Extended Care
$195 Per Week w/ Extended Care Before OR After
$115 3 Days of Camp
$1,400 For All 9 Weeks (9th Week Free)
Early Bird Special: Register by May 1st with Promo Code: SummerFun at check out and receive 10% off any package!
Camp Hours: 9 am - 4 pm
Extended Hours: 7 am - 6 pm
Field Trips: Each week there will be two field trips to one of our partnered companies. (SkyZone, BounceU, Little Fishes and Upper Limits)
The following sports will be taught on the corresponding days:
Monday: Soccer
Tuesday: Volleyball
Wednesday: Lacrosse
Thursday: Baseball
Friday: Football
If you have your own gear, please feel free to that equipment on those sports days. If you do not have the gear, equipment will be provided.
(PLEASE BE SURE TO PACK A LUNCH FOR EACH DAY OF CAMP)
Weeks Available
June 4th - 8th
June 11th -15th
June 18th - 22nd
June 25th - 29th
July 9th - 13th
July 16th - 20th
July 23rd - 27th
July 30th - August 3rd
August 6th - 10th
Weekly rates available. As a bonus, if a camper signs up for all 9 weeks before camp starts, the camper receives the 9th week FREE!